Rethinking the accessibility of prescription bottle.


To enhance brand awareness, increase user accessibility and minimize confusion, we designed a new rectangular prescription pill bottle for CVS. With new key features like icons, modularity, and everyday language, new CVS prescription bottle is easier to understand, open and store.

Based on design principles, we identified the pain points of the prescription bottle and redesigned it.


Pain points

Accessibility: Push-and-turn cap is not ideal for elder consumers and consumers with arthritis condition.
How can we design a pill bottle that is accessible yet safe?


Aesthetic-Usability Effect: Pill bottle design is not aesthetically pleasing or distinctive. Aesthetic designs are perceived as easier to use than less-aesthetic designs.


Color: Colors used in CVS Pill bottle are not on brand or effective.
Hierarchy: Lack of hierarchy confuses consumers.


Iconic Representation: Iconic representation can quickly and more effectively convey meanings, but current pill bottle does not utilize any icons.
Legibility: Typeface, text style, sizes, and weight vary without a clear system. This lowers legibility and the effective delivery of the message.


Readability: A cylindrical shape of the bottle limits the user to read the whole text at once.



Objectives


• A label that is easily understood at a glance, minimizing confusion.
• Create sympathy in the user by adding delight.
• Create an experience that is accessible for all ages and conditions.


Research Process

Competitive Analysis


We studied both personal and impersonal traits of the pill bottles. We compared these traits to CVS's product as well as the competitor's products. CVS had the worst ratings in 3 categories. Our competitor PillPack Plus had the most positive ratings.



Sketching

Prototyping


From digital to physical.

Key Features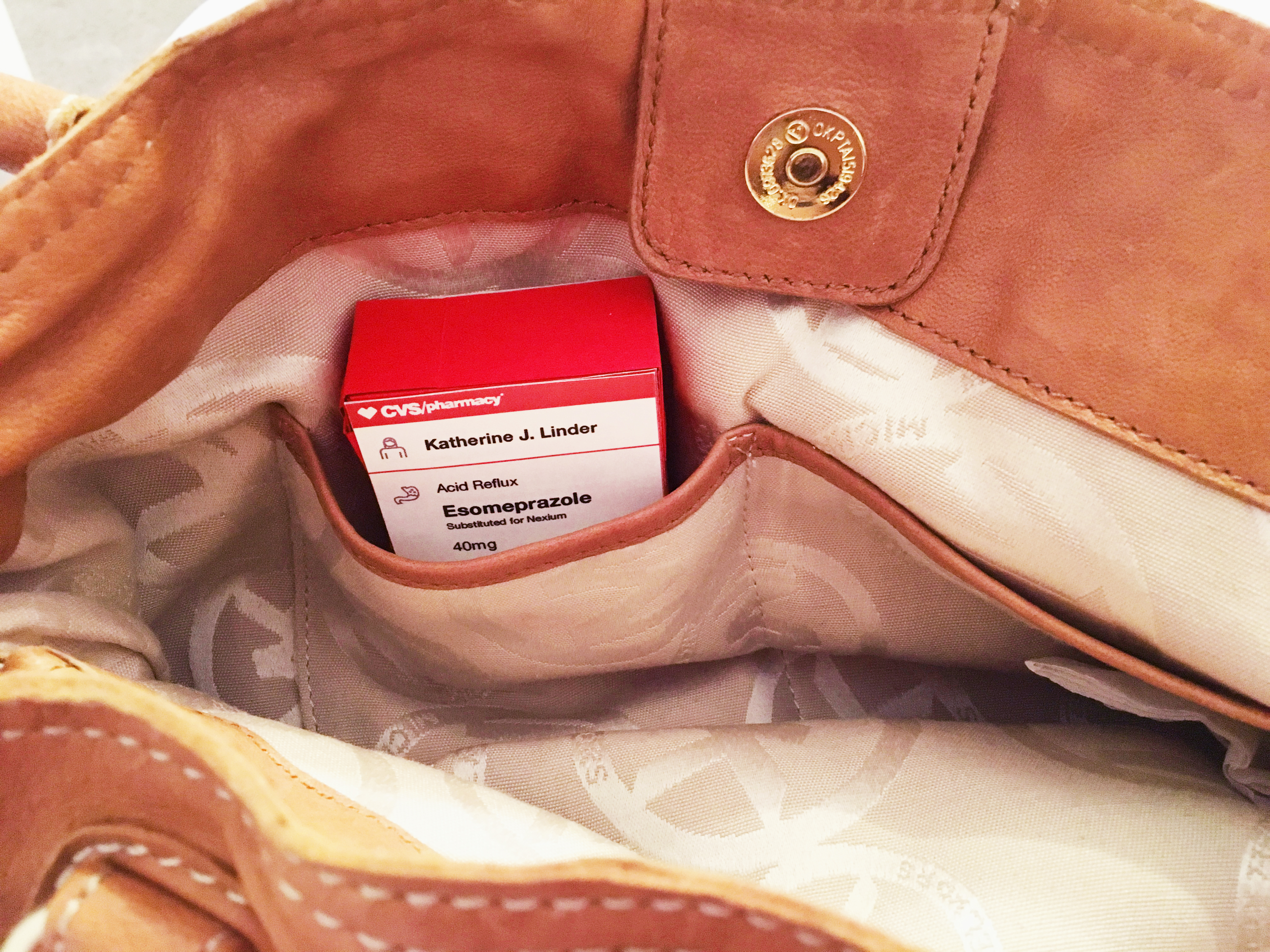 My Role: Designer + Researcher
Team Members: Kelly Park & Angela Kou